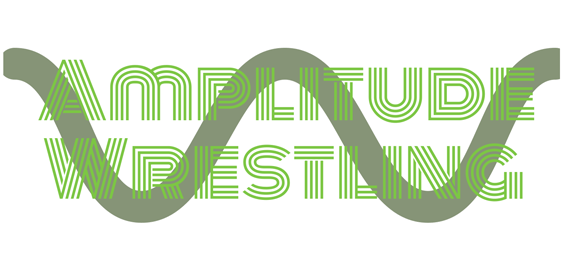 Developed and delivered by Amplitude Wrestlings Coach Avi Sutton (Former Member of the Simon Fraser University m NAIA Collegiate Wrestling Squad).
Students attending our Wrestling Fundamentals Classes will develop an understanding of the core principles of Wrestling, as a Martial Art.
This program covers the basic elements of takedowns & throwing, such as: Stance, movement, grip fighting, basic attacks/defences, creating angles, clinching, lifting, takedown completion, simple throws and ground control.
Open to all levels of experience these classes are a must for students wishing to compete in MMA or Wrestling as an Olympic Sport.
Equipment requirements
-Mouth Guard
-Shorts, pants or leggings without zips, buckles, buttons or pockets
-Rashguard or close-fitting T-shirt without buckles, buttons or pockets
Please Note:
-We have MMA shorts available for purchase from $70
-We have Rash tops in both short and long sleeve available for purchase for $65